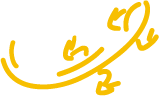 TRULLI, LUXURY VILLAS AND MASSERIE FOR SALE IN PUGLIA
Whether you want to buy, sell or renovate, we are the right partner to get your property moving.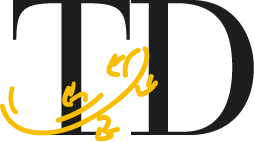 With over 50 luxury properties sold each year, Trulli&Dimore, since 2007, has been the leading real estate agency in Luxury Real Estate in Puglia, specializing in the purchase and sale of trulli, masserie and villas, with a particular focus on the territory of Monopoli, Fasano, Ostuni and the Valle d'Itria.
Featured masserie, trulli and property
Your dream home is a luxury you can treat yourself to.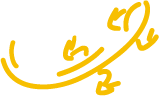 Puglia has become the fixture of every summer, the place where you feel happy and where you know that your every desire can be realized. It's where you feel at home. So why not invest in this wonderful land?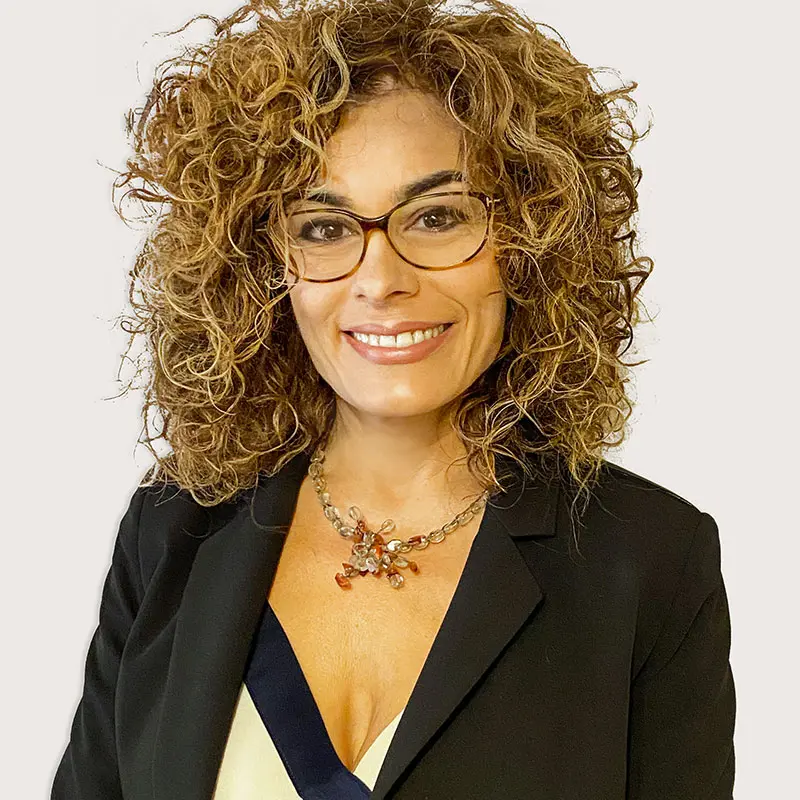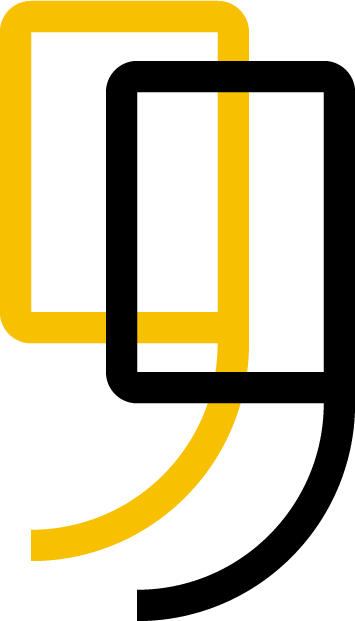 I am the founder of Trulli&Dimore and a real estate agent specialized in the luxury sector for over 10 years. Are you here because you are seeking to invest in a property or want to sell a property? You're in the right place: Trulli&Dimore attracts hundreds of luxury sellers and buyers every month. Here's why: Trulli&Dimore offers the most comprehensive selection of exceptional properties in Puglia. In addition, with the help of my team I can bring together supply and demand to make the transaction profitable for both parties. How? I have the right person for each house.
FOUNDER AND SALES DIRECTOR TRULLI&DIMORE
DO YOU WANT TO SELL YOUR PROPERTY? Book a free evaluation
Great properties offered and incredibly helpful staff. Highly recommend this organization for rentals as well as selling/buying property.
Great selection of quality properties and most attentive service
Agence très professionnelle et dont le personnel fait preuve de gentillesse et de réactivité pour résoudre les petits problèmes. Nous avons passés d'excellentes vacances.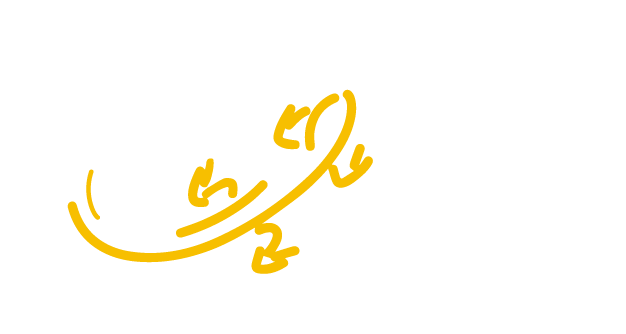 WANT TO GET IN TOUCH WITH T&D?
Fill in the form and our staff will get in touch with you.