TRULLI&DIMORE IS A LUXURY REAL ESTATE AGENCY
We have been shaping the local marketplace for the most beautiful properties in Puglia for over ten years.
From trulli to masserie, from rustic houses to seaside villas, from flats in the centre of the town to those just a stone's throw from the beach: we'll match your lifestyle to the perfect property for you!
Luxury Real Estate Specialist
In over ten years of business, we have established ourselves as one of the best known and most admired real estate agencies focusing on Luxury Real Estate in Puglia.
Local know-how
We know the territory inside out, we are proud to be part of this land and we'll guarantee you the best results.
TRULLI&DIMORE IS A LUXURY REAL ESTATE AGENCY
Owing to our thorough knowledge of the luxury market and the Apulian territory, Trulli&Dimore will be your perfect partner to sell or find masserie, trulli, rustici or villas by the sea in Puglia. Thanks to our network, we'll catalyse the interests of international audience and we always match people to the right houses.
Our staff at Trulli&Dimore assist the buying and selling process from start to finish thorough our knowledgeable expertise of the legal, technical and bureaucratic procedures involved in the process after years of operating in the fiel
DO YOU WANT TO SELL YOUR PROPERTY? Book a free rating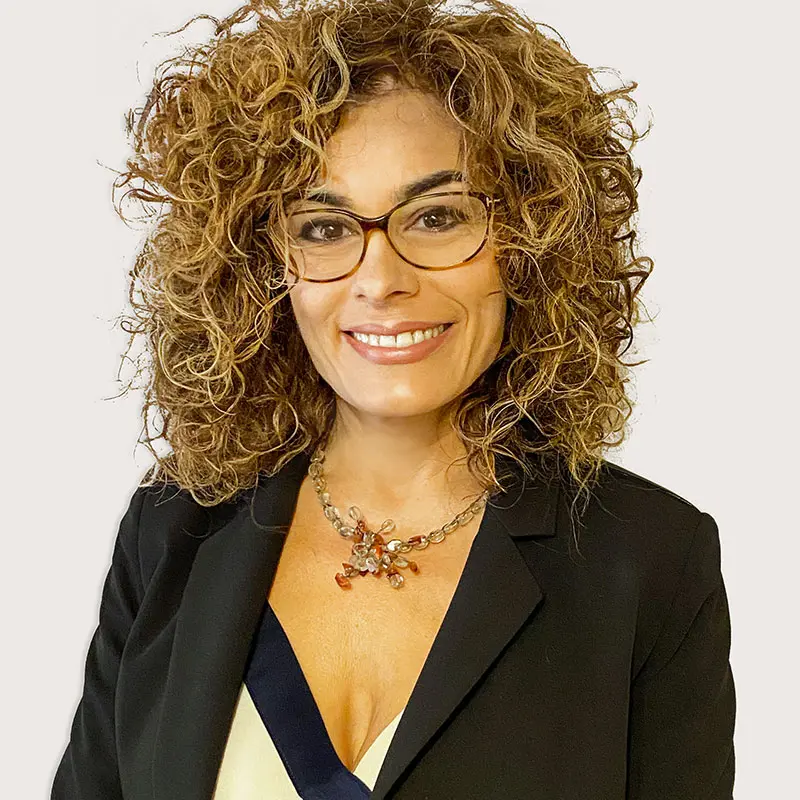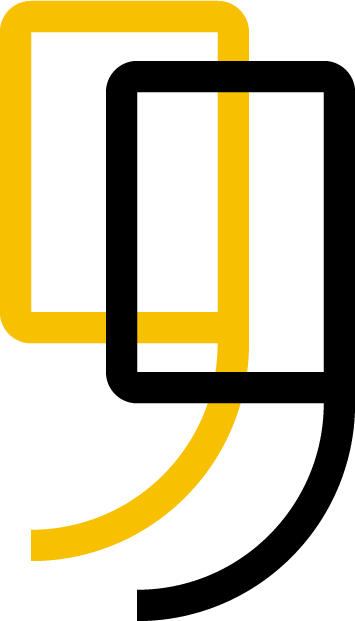 I am the founder of Trulli&Dimore and a real estate agent specialized in the luxury sector for over 10 years. Are you here because you are seeking to invest in a property or want to sell a property? You're in the right place: Trulli&Dimore attracts hundreds of luxury sellers and buyers every month. Here's why: Trulli&Dimore offers the most comprehensive selection of exceptional properties in Puglia. In addition, with the help of my team I can bring together supply and demand to make the transaction profitable for both parties. How? I have the right person for each house
FOUNDER AND SALES DIRECTOR TRULLI&DIMORE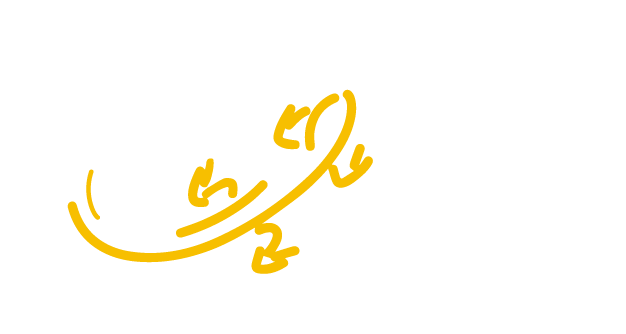 WANT TO GET IN TOUCH WITH T&D?
Fill in the form and our staff will get in touch with you.